Haunted advice. The Shelby County Health Department released Halloween guidance to warn against the dangers of giving treats to children wearing masks.
Back to school. The Health Department also released health directive 14 in part "to clarify ongoing questions about whether schools may reopen." Spoiler alert: they can.
But while the talking heads are starting to think it's time for SCS to open up, the school board remains unmoved. Meanwhile, the district confirmed 28 staff members have tested positive.
Prominent cases. A member of Bill Lee's security detail tested positive, causing the Tennessee Governor to quarantine.
Former New Jersey Governor Chris Christie surfaced after a hospital stay to say he regrets not wearing a mask on the White House grounds.
Three staffers connected to the Biden campaign tested positive, causing Kamala Harris to suspend travel. The three employees were part of campaign flights and contracted the virus even though "everyone on the Biden campaign plane is required to wear a mask."
Federal warning. White House officials reportedly told state leaders that "a statewide mask mandate must be implemented."
In the news:
This week: Below, we check in on the local numbers.
Shelby County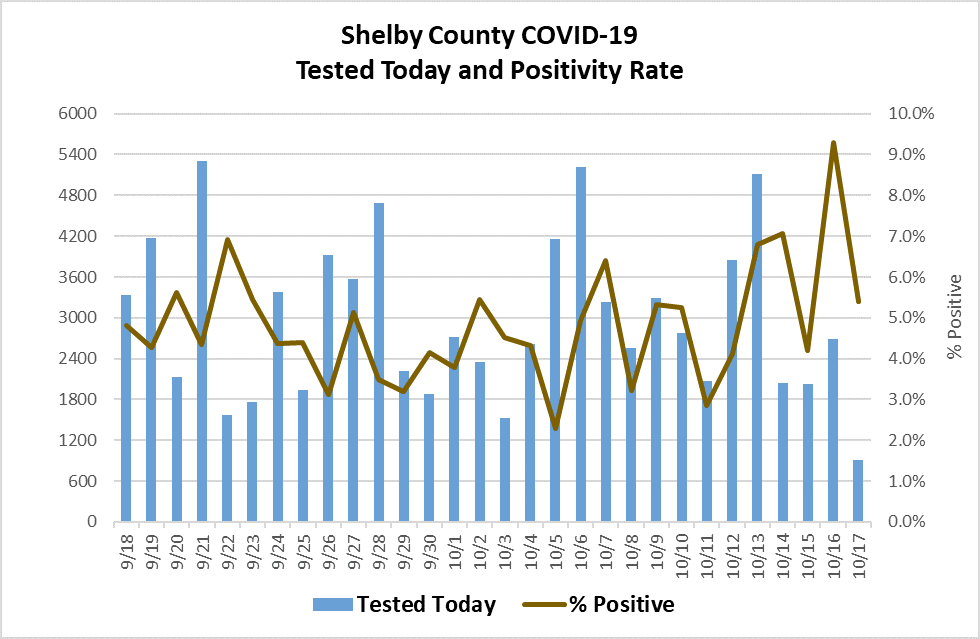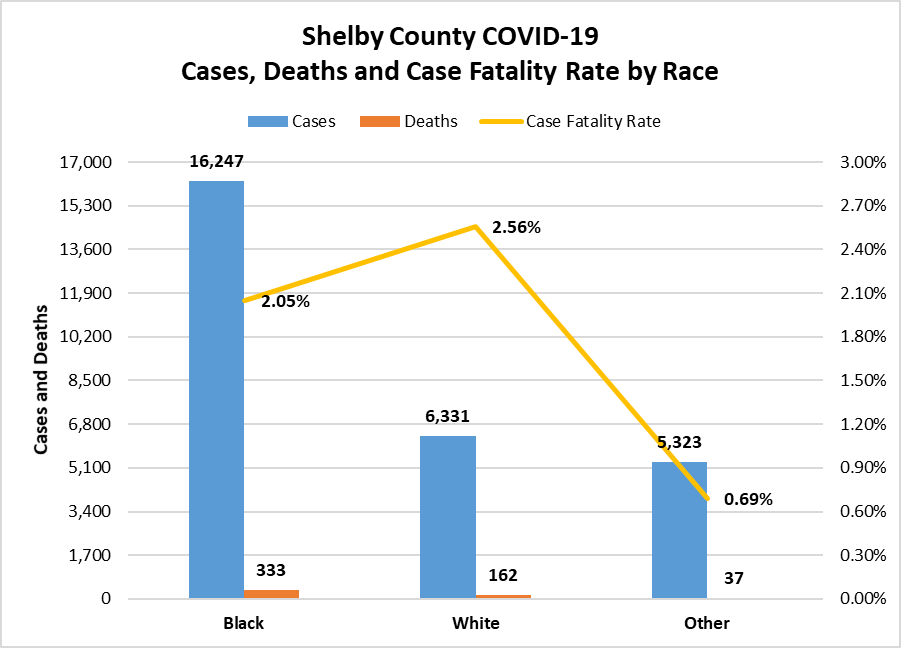 ---
Source: Shelby County Health Department